How it works
We enable business owners to own & shape their future in e-commerce by providing a robust e-commerce website with localized customer support empowering them to delight their customers with convenience and security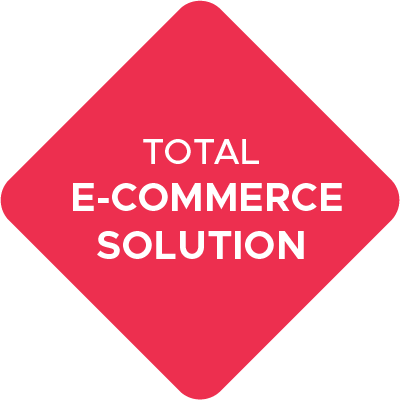 A Website
A robust website to market and sell your products.
A Payment Gateway
Easily accept online payments through a secure payment gateway provided by appiGo Pay.

Delivery Integration
Ship your products to local or international customers.
Business Analytics
Monitor sales and analyze data to make better decisions to improve your business.